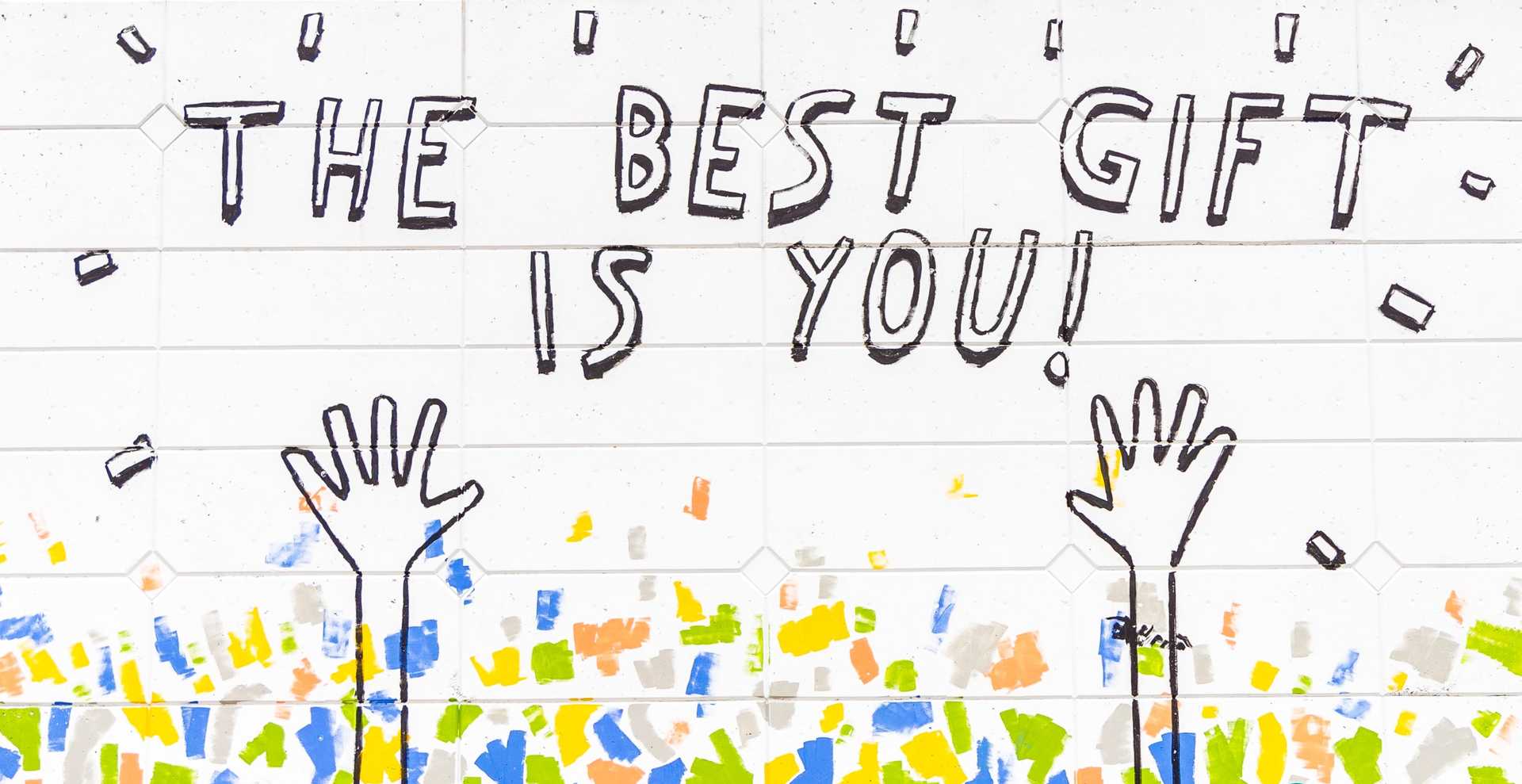 Donations are an important part of keeping charities doing great work, but a lot of charities wouldn't be able to function without the generosity of people's time.
Volunteers' week is a chance to acknowledge and appreciate the people who give their time to help people, animals and many different causes.
Over the last few years we have seen the overwhelming power of people pulling together and volunteering in their local communities in the form of Mutual Aid. Covid-19 Mutual Aid UK was set up by a group of volunteers supporting local community groups organising mutual aid throughout the Covid-19 outbreak. The success of this shows the undeniable desire we have to help those in need. However, the number of people who volunteered their time at least once in the last year in 20/21 was down by 7% compared to the previous year according to the Community Life Survey.
Now that the world is somewhat returning to normal, we're experiencing a new form of challenge with the cost-of-living crisis. There are many more households in need and the demand on charitable organisations is stretched.
Volunteering is not only a great way to give back to your community and support those locally or globally who are in need, it's also incredibly beneficial for your own well-being.
"One of the great ironies of life is this: He or she who serves almost always benefits more than he or she who is served." - Gordon B. Hinckley
Why volunteer:
It's a great way to meet new people
You can directly see the impact of your effort
It'll help you learn more about your community or a cause
You'll gain new skills and experience
The number of people volunteering has reduced
What volunteering looks like:
Supporting people in your local community with errands, or providing company for those who are lonely or isolated
Raising money or creating awareness for charities
Cleaning or improving local buildings/areas
Sharing your knowledge and experience through mentorship
Collecting and donating unwanted items
Arranging or supporting events and get-togethers
Where you can volunteer:
No matter where you are, or what you're interested in, you can find opportunities to volunteer your time. Check out https://doit.life/volunteer
We've also collated links to find out how you can volunteer for one of the charities on Ripples:
---